Vauxhall Astra - Land Speed Record Holder
It's not a sentence you'd immediately think of when the 2.0 CDTi Vauxhall Astra springs to mind, but the humble Ellesmere Port -built hatchback is now the holder of eighteen world and UK land speed records.
Over a gruelling 24 hour spell at Millbrook's banked oval, a team of 9 motoring journalists and 3 factory drivers pushed two factory standard Astras for just over three thousand miles, with only a solitary change of tyres - averaging just over 125mph.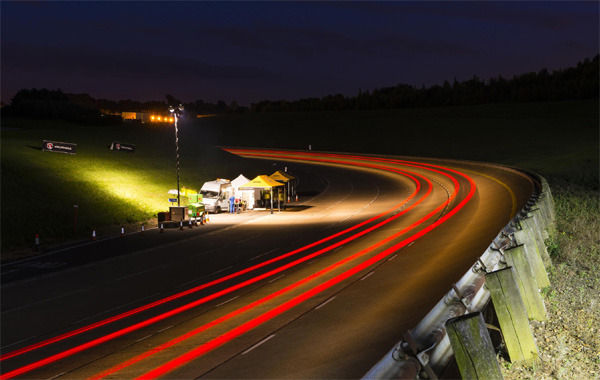 In the process they broke FIA average speed records for forced induction diesel cars of 1500-2000cc engine capacity over 10km, 10 miles, 100km, 100 miles, 500km, 500 miles, 1000km, 1000 miles and 1hr, 6hr, 12hr and 24hr durations. Also set were new milestones for MSA average speed records for forced induction diesel cars of 1600-2000cc engine capacity over 100 miles, 1000km, 1000 miles, 1hr, 12hr and 24hr.
The fastest lap acheived was at an average speed of 131.8mph - only just below the car's official top speed - while the 24hr records now sit at 125.1mph.
Of course, you can buy into this new found motorsports heritage for a very reasonable sum indeed. Just 20k will buy you an identical car to these land speed record holders, though other models are also available. For more information, stats, photos and videos, head over to our Vauxhall Astra summary page.