Source fresh stock, whenever you want
Find 1000s of fresh cars, vans and more, 6 days a week with our online auctions.
Need fresh stock sharpish?
12,000

vehicles available monthly*

+115,000

vehicles purchased by dealers*

£1.5bn

worth of vehicles sold*
6 auctions a week
The stock you want, whenever you want with our auctions Monday-Saturday.
Low buyers' fees
Reduce your acquisition costs with industry-leading low buyers' fees and no subscription.
Transparency in every listing
With service history images, history checks, condition images and fair price expectations.
Source from anywhere, anytime
With 100% online auctions, you're free to browse, bid and buy from wherever you are.
Tried and tested by dealers like you
We continuously optimise based on dealer feedback to improve your ease of use.
We do the work, so you don't have to
From qualifying every seller to closing sales, gathering paperwork and arranging delivery.
Refreshingly simple to use
Be where car-changes happen
Over 2.5 million drivers have used Carwow to help change their cars* and dealers have acquired over 115,000 vehicles with us already. Industry-leading low buyers' fees mean you can bid or buy from any device, in any location, so you never miss another car change.
Car-change? Carwow.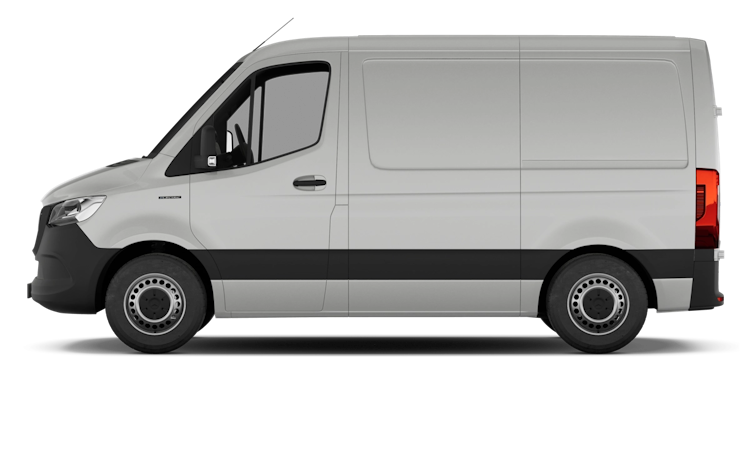 Why should cars have all the fun?
You'll also find commercial vehicles, 4x4s, pick up trucks and more.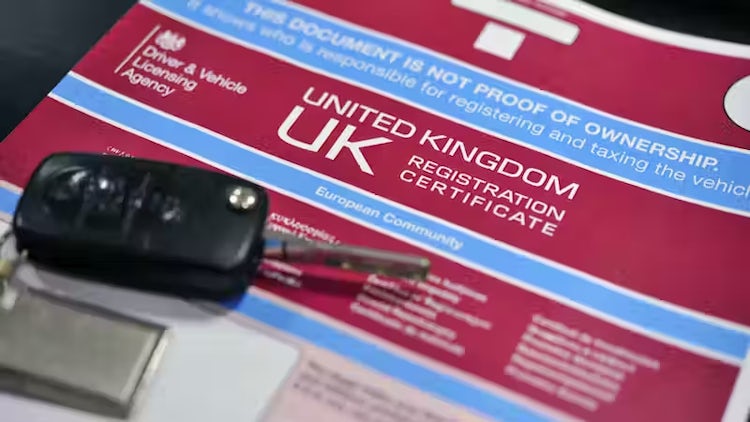 Document collection made easy
To save you time, we'll collect the seller's documents on your behalf.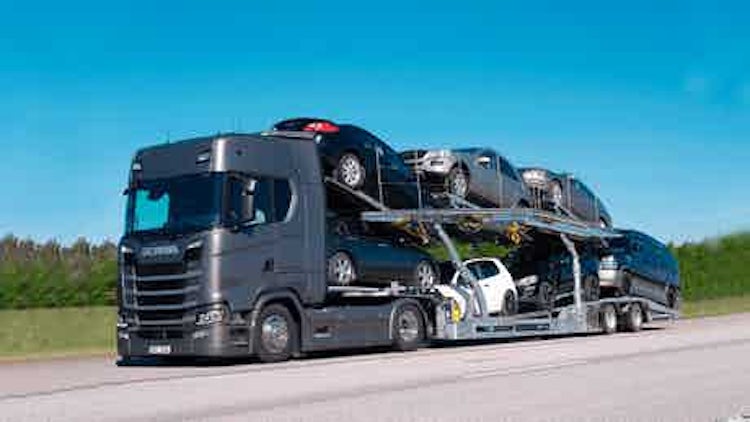 Hassle free transporatation
We can even collect and deliver the vehicle directly to your forecourt.
Whatever you need, you'll find it right here
1,187 unique models listed
What our dealer partners are saying
GOOD VARIETY
"Carwow auctions give us a good variety of quality stock compared to other trade auctionsand their customer service team are very responsive when needed. Our prep costs have decreased by 35% and profit per unit has increased by 25%."
BETTER BY THE DAY
"Carwow are getting better and better by the day! The number of listings and quality of the listings have improved so much in the last 12 months. This is proof they are listening to the feedback the dealers are providing."
DIFFERENT VEHICLES
"Carwow has helped us buy different vehicles, which may not always be available at a traditional auction,at a price point that may not have been possible  elsewhere. There's no doubt, it is helping our stock levels and margins"
Frequently asked questions
Buyers fees start from as little as £175 and are on average 10% cheaper than our closest competitor.
Yes, we recommend you inspect the vehicle before committing to purchase.
As part of the listing process, we ask every seller to provide multiple images of their service history to give you extra peace of mind.
We'll collect the seller's documents on your behalf.
We can support you with vehicle delivery if required, just ask.
Simply complete the sign-up form below.
Join today for free and unlock 1,000s of fresh vehicles weekly
*Marketing claims:
12,000 vehicles available monthly, based on the monthly average over the 12 month period October 2022-23.
115,000 vehicles purchased worth a combined £1.5bn, based on volumes of actual vehicles collected since launch in 2021.
2.5 million drivers have used Carwow to help find or sell a car. Based on Carwow group purchase enquiries and sales data combined, across UK, DE and ES since 2013.